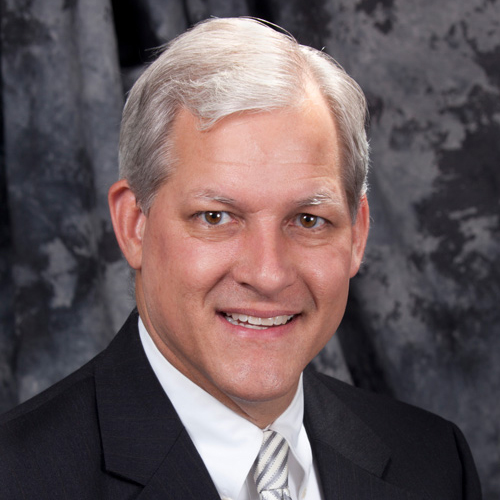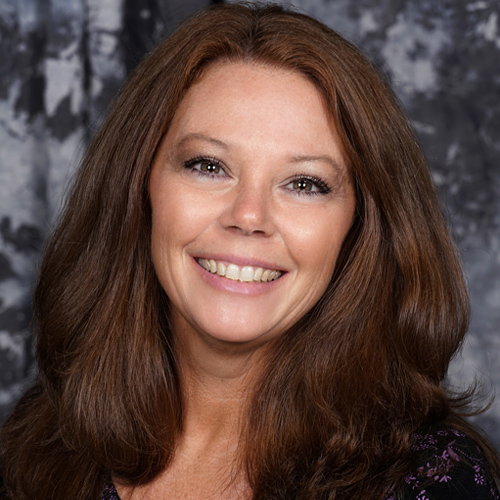 LISA JUSTICE
ASSISTANT TO THE PRESIDENT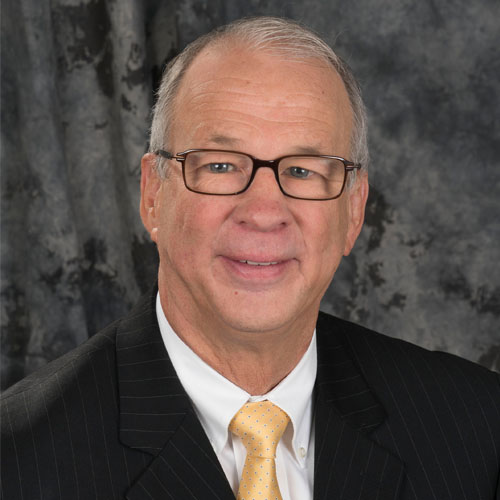 LINDSAY SNEED
DIRECTOR OF FINANCE AND ADMINISTRATION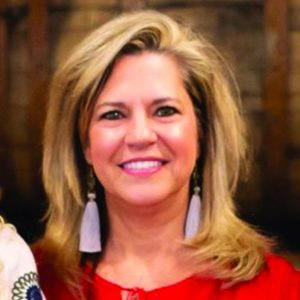 DANA DURMAN
PROGRAM OFFICER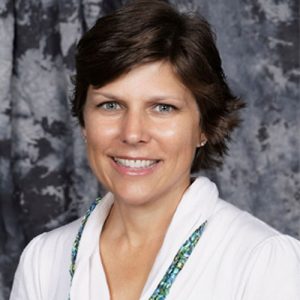 BETH FILLA
DONOR RELATIONS SPECIALIST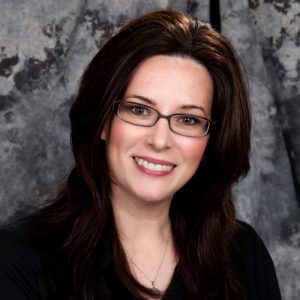 HOLLY MCFARLIN
DIRECTOR OF PUBLIC RELATIONS
OUR HISTORY
East Texas Communities Foundation was founded in 1989 by visionary leaders who saw the need for a community foundation to serve the people and communities of East Texas. The strong leadership of early organizers like Isadore Roosth, Norman Shtofman, "Dub" Riter, and an investment of the United Way of Tyler/Smith County launched the Foundation. By 1994, the Foundation's assets had grown to more than one million dollars.
In 1997 the Foundation's Board of Directors made a bold commitment to its future growth and vitality: each director made a personal three year financial commitment to allow the Foundation to hire a full-time executive director.
With permanent staff and with the continued vision, energy and leadership of a strong Board of Directors, ETCF has experienced strong annual growth in the last decade. The number of charitable funds, the collective assets in those funds and the grant dollars distributed from those funds have all established positive long-term growth trends. ETCF's success comes from sound financial management, strong leadership, the flexibility of our donor services and, most of all, the generosity and wisdom of the people of East Texas.
We are a giving people-and supporting the charitable needs of our communities, our region and our world is important to our daily lives.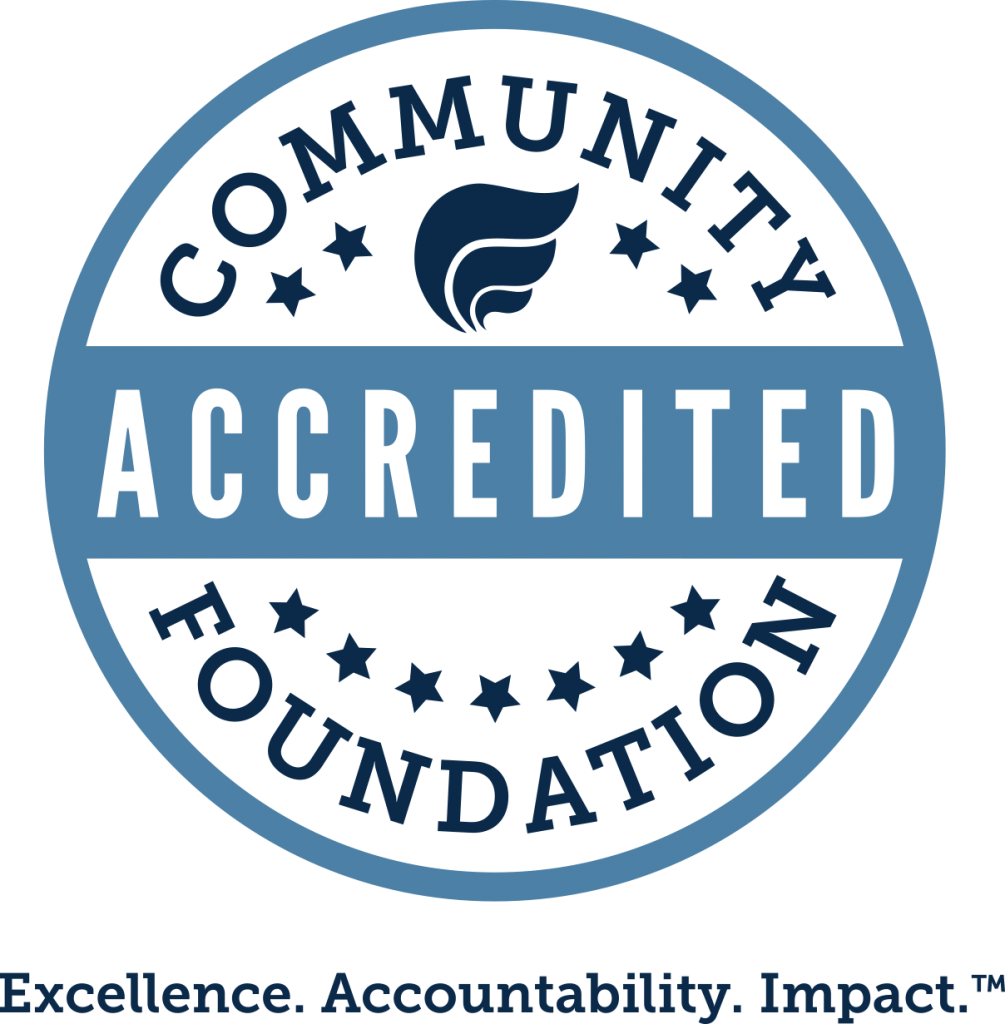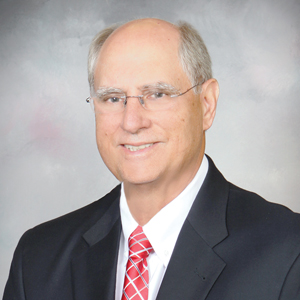 Tony Morgan
Board Chair
Founding Partner Gollob Morgan Peddy & Co. P.C.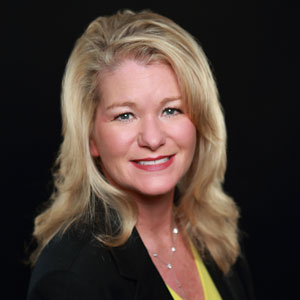 TIFFANY KIRGAN
VICE CHAIR/GOVERNANCE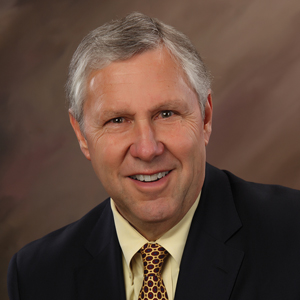 MICHAEL BOSWORTH
TREASURER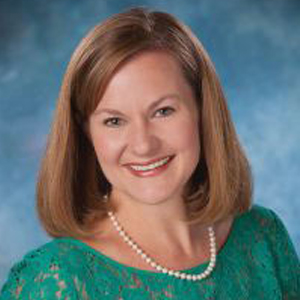 SHANNON GLENNEY
SECRETARY AND DEVELOPMENT CHAIR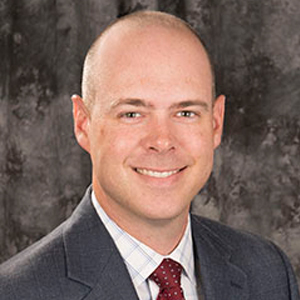 ALAN ROSEMAN
INVESTMENT CHAIR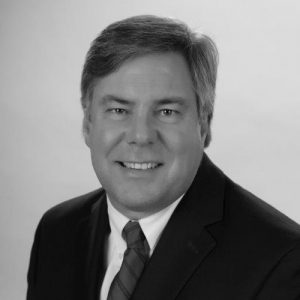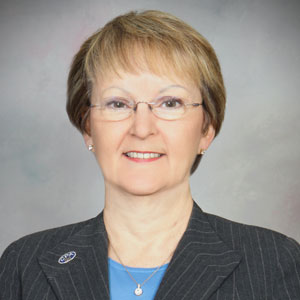 BARBARA BASS
GRANTS CHAIR
GOLLOB MORGAN PEDDY & CO., P.C.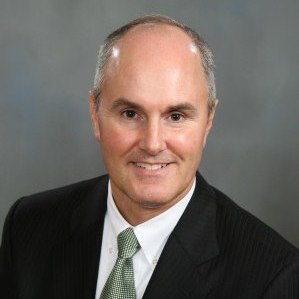 DOUG BOLLES
PAST BOARD CHAIR
MARILYN ABEGG GLASS
CHAIRMAN OF THE BOARD
ABEGG & ASSOCIATES
CRAIG ADAMS
ATTORNEY
ADAMS & COKER, P.C.
RICK ALLEN
CPA / SHAREHOLDER
HENRY & PETERS, P.C.
ROBERT BAILES
CPA, FOUNDER
BAILES & COMPANY, P.C.
PETER BOYD
SENIOR EXECUTIVE VICE PRESIDENT
SOUTHSIDE BANK
GARNETT BROOKSHIRE
PRESIDENT
PEOPLES PETROLEUM
DIRK COLEMAN
CPA, AEP, VICE PRESIDENT
CURTIS BLAKELY & CO., P.C.
JAY FERGUSON
HEADMASTER
GRACE COMMUNITY SCHOOLS
KIMBERLY FISH
FREELANCE WRITER &
COMMUNITY VOLUNTEER
LEE GEARHEART
PARTNER
GEARHEART + GEARHEART, PLLC
JUDITH K. GUTHRIE
RETIRED FEDERAL MAGISTRATE JUDGE, UNITED STATES DISTRICT COURT FOR THE EASTERN DISTRICT OF TEXAS
MARK HAGAN
SENIOR VICE PRESIDENT-WEALTH MANAGEMENT, CFP/CAP KNH WEALTH MANAGEMENT GROUP
EDWIN HOLT
CEO
HOLT CREATIVE GROUP
JOHN JONES
CHIEF EXECUTIVE OFFICER
JONES LEGACY VENTURES
GREGORY T. KIMMEL
ATTORNEY, PARTNER
ALLEN, LOTTMAN, KIMMEL P.C.
DALE LUNSFORD
PRESIDENT
LETOURNEAU UNIVERSITY
GORDON NORTHCUTT
VICE PRESIDENT & TRUST OFFICER
VERA BANK
RICHARD PERRYMAN
RETIRED INVESTMENT ADVISOR
STEVE ROOSTH
PRESIDENT
ROOSTH PRODUCTION COMPANY
KRISTEN SEEBER
PRESIDENT & CEO
WOMEN'S FUND OF SMITH COUNTY
SCOTT TERRY
RETIRED INVESTMENT ADVISOR
A.W. "WHIT" RITER, III
PRESIDENT
RITER MANAGEMENT CO., L.C.
W. FRED SMITH, JR.
PRESIDENT
THE GATHERING
ALLEN BURT
ALLEN M. BURT FINANCIAL SERVICES
F. WILLIAM MARTIN
RETIRED CIVIC LEADER
H.T. SMITH
MANAGING PARTNER
RUTLEDGE CAPITAL
NORMAN SHTOFMAN*
THE SHTOFMAN COMPANY
A.W. "DUB" RITER, JR.*
RITER MANAGEMENT CO., L.C.
Total Assets as of 12/31/18
$96,420,613
2019 Contributions
$10,883,756
2019 Grants
$12,020,741
Net Investment Activity
$15,555,273
Net Operating Expenses
$785,152
Total Assets 12/31/19
$110,053,749