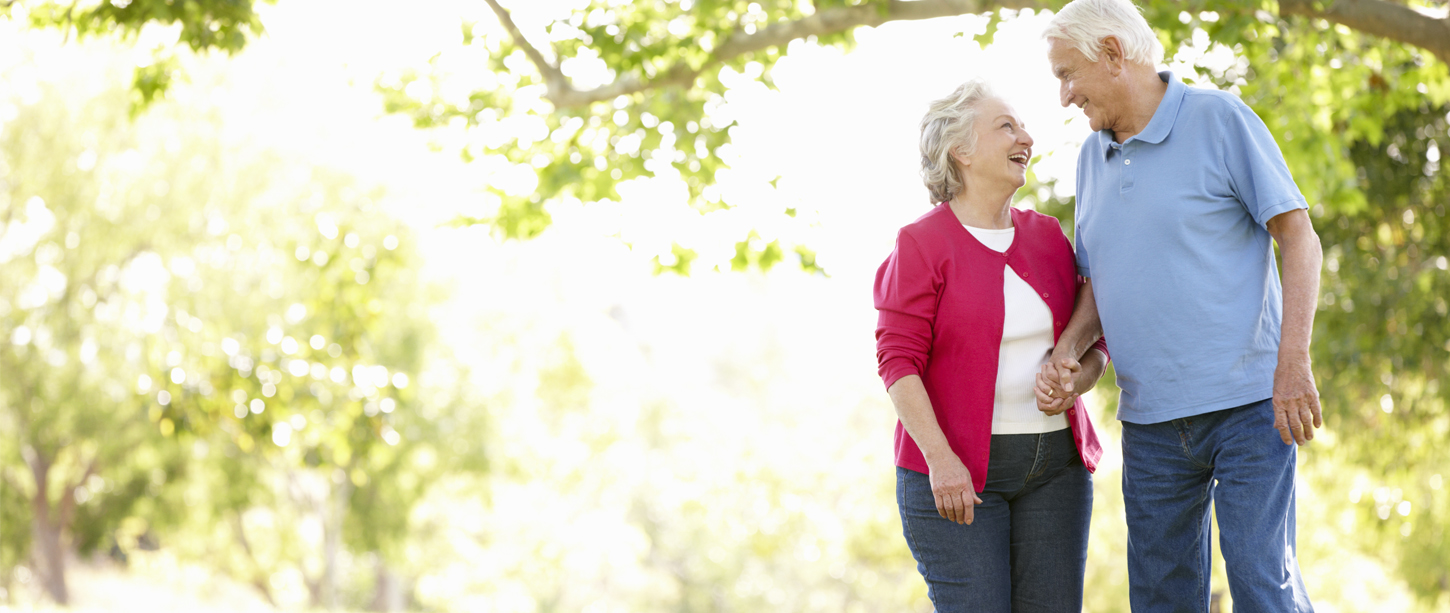 Is A Donor-Advised Fund right for me and my family?
Click For Details
Donor-Advised Funds provide a simple, tax smart solution for charitable giving. Find out how ETCF can help you discover a better way to give.
Tyler ISD Future Fund Info here
Philanthropy builds community and changes lives. East Texas Communities Foundation supports philanthropy by offering simple ways for donors to achieve their charitable goals.