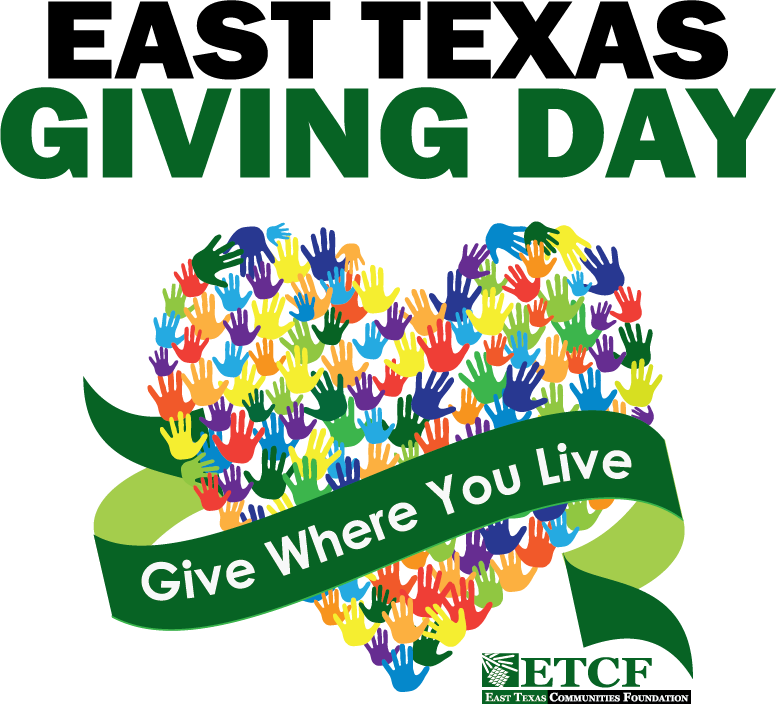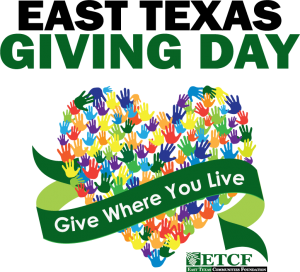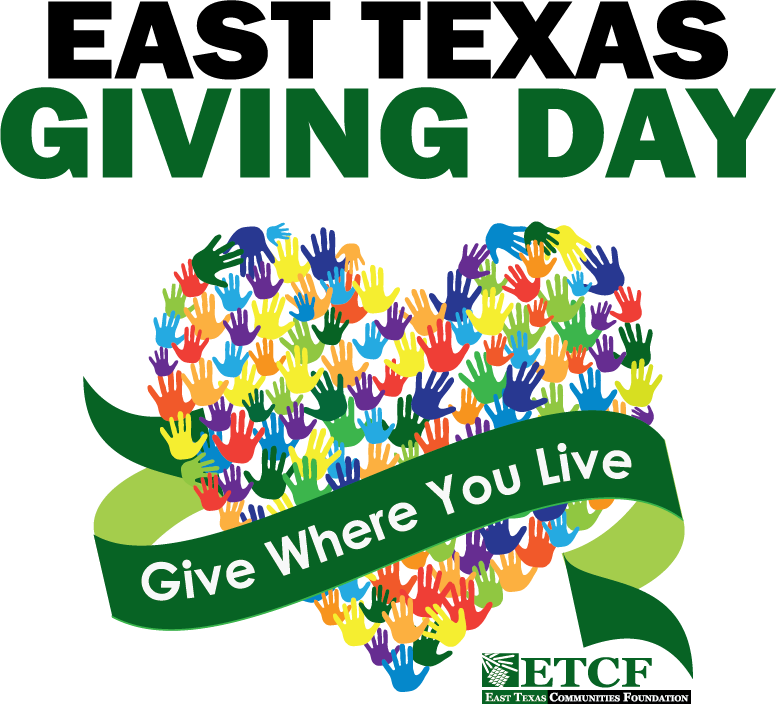 In a new study by the Fundraising Effectiveness Project, as reported this week in the Chronicle of Philanthropy, "Driven by increased need during the Covid-19 pandemic, charitable giving grew 10.6 percent in 2020 over 2019." The article indicated, "Despite early concerns that pandemic-induced economic hardship would suppress philanthropy, charities benefited from gifts of all sizes from people in a broad array of income levels. Small donors, however, outdid more affluent Americans." The March 15 article by Eden Stiffman continued with, "Gifts of less than $250 grew by 15.3 percent over 2019. Gifts of $250 to $999 increased 8 percent. And gifts of $1,000 or more increased 10.4 percent." These observations from a study of nearly 2,500 nonprofit organizations indicate that grassroots fundraising from a broad base of donors was critical to nonprofit organizations who were working to survive and keep up with the demand for their services during a most unusual year.
As we move into the second spring of cancelled or postponed galas, luncheons and other important fundraising events; it is important for nonprofits to participate in fundraising activities which cannot be thwarted by pandemic-related restrictions. One such event that experienced extraordinary success in 2020 was East Texas Giving Day. The COVID-19 pandemic began to shut down fundraising events in mid-March and holding East Texas Giving Day on the last Tuesday in April was very timely for many local nonprofit organizations. The 2020 event raised $2.2 million for local nonprofits in 18 hours, which was a 59% increase over 2019. East Texas Giving Day will be held on Tuesday, April 27, 2021, and let this article serve as the final reminder for nonprofits to get registered to participate.
East Texas Giving Day is a unique, 100% online giving event, hosted by East Texas communities Foundation for the benefit of charities located in or serving residents in the 32-county region of East Texas. The online event, conducted at www.easttexasgivingday.org, concentrates attention on local nonprofits for one day and uses social media to generate interest and encourage financial support. In 2020, 196 organizations participated, and 5,786 donations were received totaling $2.2 million. Donors visiting the site this year will again have the opportunity to make specific donations to one or more charities of their choice, and a live leaderboard will track the progress of contributions to participating organizations throughout the day.
East Texas Giving Day includes several unique giving opportunities and observable trends. Many organizations raised matching funds and over $1 million was raised through the matching program. In fact, 54% of donors indicated they made a gift to an organization because it had matching funds, thus doubling their contribution. The event was safe from the closures and restrictions imposed by the pandemic, and 67% of donors accessed the event from the safety of their own phones. Another added benefit of participation in East Texas Giving Day is that each of ETCF's 133 fund advisors has the opportunity to consider grants to participating charities prior to the event. ETCF donor-advised funds contributed over $500,000 to local charities through the event in 2020.
Registration for nonprofits to participate in East Texas Giving Day 2021 opened in January, but it closes on March 31, so charities need to take immediate action to get signed up for this year. There are online materials available for the staff at qualifying public charities to learn exactly how the event works and to learn best practices from others who have participated in the past. ETCF has also prepared nine virtual training sessions for nonprofit staff to increase their knowledge about specific aspects of the event, including basic social media training and a first-timers virtual guide. All of these resources are geared to help nonprofits learn what they need to know to have a successful East Texas Giving Day, and learn skills that can help with other fundraising initiatives throughout the year.
East Texas Giving Day was a great success in 2020 because nonprofits shared their mission, achievements and challenges on their ETGD page; and donors responded with record-breaking generosity. If you know of a local charity that should participate in East Texas Giving Day this year, you can see if they are already signed up by searching for them at easttexasgivingday.org. If you search the site and can't find a charity that is important to you, encouraging them to register for East Texas Giving Day prior to the March 31 deadline may be your next best opportunity to Give Well.